"I want to buy anime goods from shops in Japan, but they never send them abroad…"
Did this ever happen to you? Did you give up?
No problem, in this case, please rely on us!!
If you do, we will be your purchase agent, and send you goods which you want quickly and safely! We can send you all kinds of goods, figures, CDs, DVDs, manga, doujinshi, novels, magazines, posters, limited editions, pre-orders, and many others of Anime, Manga and Games.
Please feel free to contact us.
Ordering method
and
Shipping method
We can buy goods from all the anime goods specialty stores, doujin shops and flea market sites in Japan. For example, Animate, Toranoana, Melonbooks, Mercari, Pokemon Center, Cystore, JUMP Character Store, Rakuten, Yahoo Auction, and many more!

As a general rule, we use international mail for shipping, and use Yamato Transport for shipping to countries where international mail is not accepted or where shipping costs are lower than international mail.
If you live in a country or region where both are available, we will tell you the shipping costs for both and you can choose the one you prefer.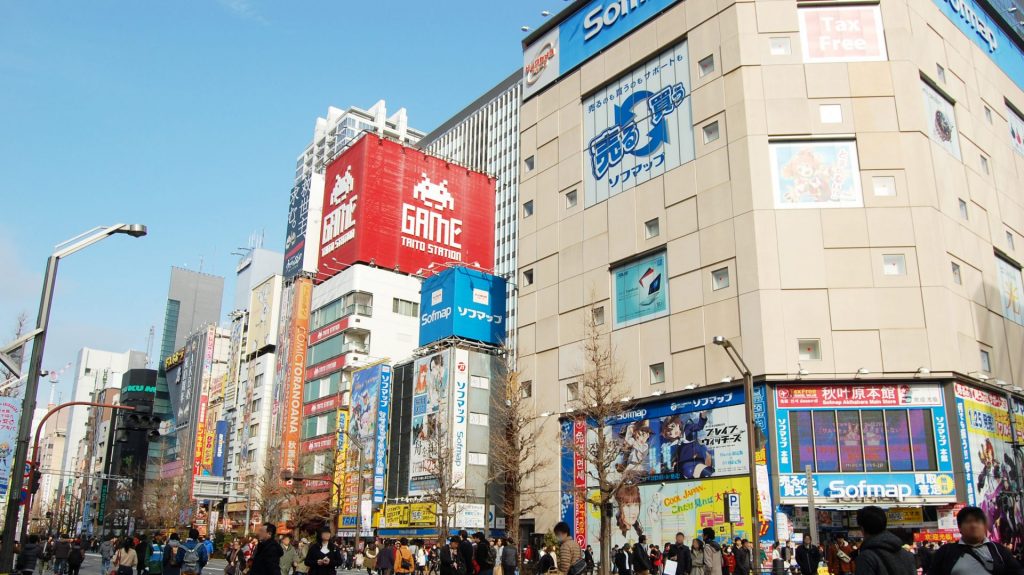 We, Otakus' treasures from Nippon are a group of persons who love anime, games and manga.
We can ship every good to you for a small sum.
If you have any questions, please don't hesitate to get in touch!
We are always by your side.